Solar Project Near Completion!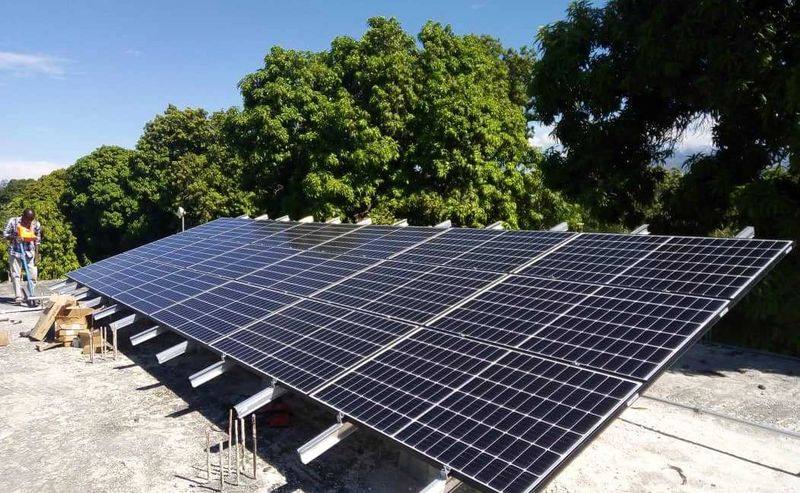 Thanks to generous donations by the Solar Electric Light Fund, the Dunn Family Charitable Foundation, Cronig's Market of Martha's Vineyard, and other private donors, the solar project at PeaceQuilts' home base in Lilavois, Haiti is nearing completion! This brings a more comprehensive system of reliable electric power to the women in the cooperatives as well as the school and residents on the campus. 
Thank you to all the donors for this incredible gift!
---


Celebrity Waiters Dinner Smash Success!


It was a fantastic evening of fun, food, tomfoolery, and most of all fundraising!  Those who attended the Celebrity Waiters Dinner on September 16 raved about the event. AND it was the most successful one to date. Your hard work helped us raise $10,409!  Better yet, that's after expenses. Congratulations everyone!! 


We must say, everyone really "brought it!"


The waiters brought their creative celebrity personas (boy did they ever!). They brought donations for the silent auction, which alone brought in $5,157.  They brought their generous friends who brought their checkbooks and credit cards! 


The rest of the volunteers brought it too! The kitchen team was outstanding, serving over 100 meals with nary a hitch, and everything was just delicious! The bussing crew of young people was amazingly professional, helpful, hardworking, and made a huge contribution to help the dinner run smoothly. Bob Ogden did a bang-up job as emcee. Then there were the volunteers handling Check In and Check Out, Funny Money, Silent Auction, Set Up/Clean Up, Publicity, and myriad other details.  And we can't forget Clifford the Big Red Dog and his able handler!
The Federated Church opened its doors and hearts to host the event. Friends donated sails, harbor cruises, fancy baked desserts. Businesses donated beautiful items and gift certificates, l'Etoile donated the wine for the evening, the Tisbury Printer comped all the printed goods, the Edgartown Library loaned the sound system, and Cape Air donated 2 round trip tickets to anywhere they fly. NOT ONLY THAT, they stepped up with additional generosity when they learned we had a second bidder willing to match the highest bid for their auction item.
These funds couldn't come at a more critical time. As Sr. Cadet announced at the dinner, the people of Haiti are suffering extreme hardship. There's been no school for more than two months due to rampant violence. Businesses are shuttered, transportation halted, the government is in turmoil. PeaceQuilts goal is to help the women we assist weather this storm until things stabilize and carry on with the work of supporting job creation.  Your incredible contributions have made this possible.
 
Thank you, thank you, thank you from the bottom of our hearts!!!
Doug, Jeanne and PeaceQuilts Board of Directors
Generously supported by...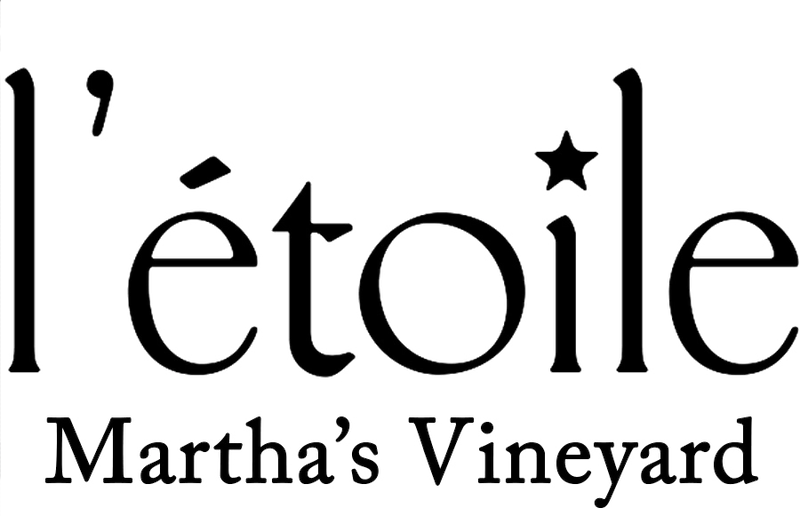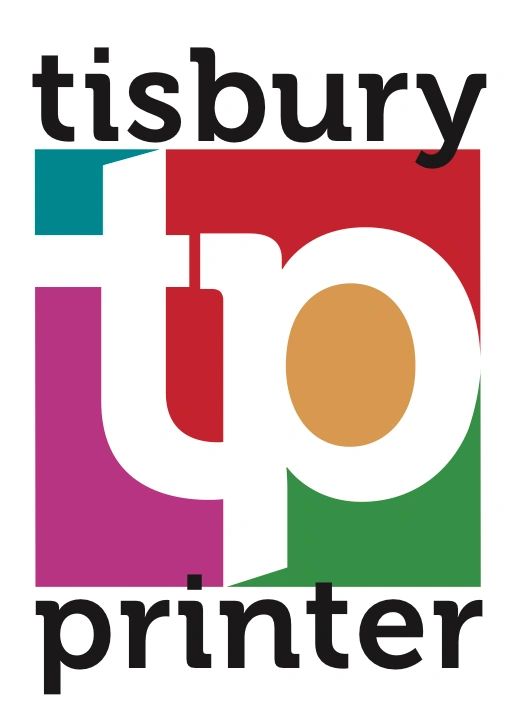 ---
Here's what else we've been up to recently...
Life in Haiti right now is particularly challenging, that's why PeaceQuilts has been working hard to help support the women through these difficult times. US Program Coordinator Carolyn Stoeber was in Haiti recently. The women were hard at work creating new, beautiful quilts and other handmade products, despite the protests and challenges taking place throughout the country. Here's a sample. And check out some of the new offering in our
online shop
!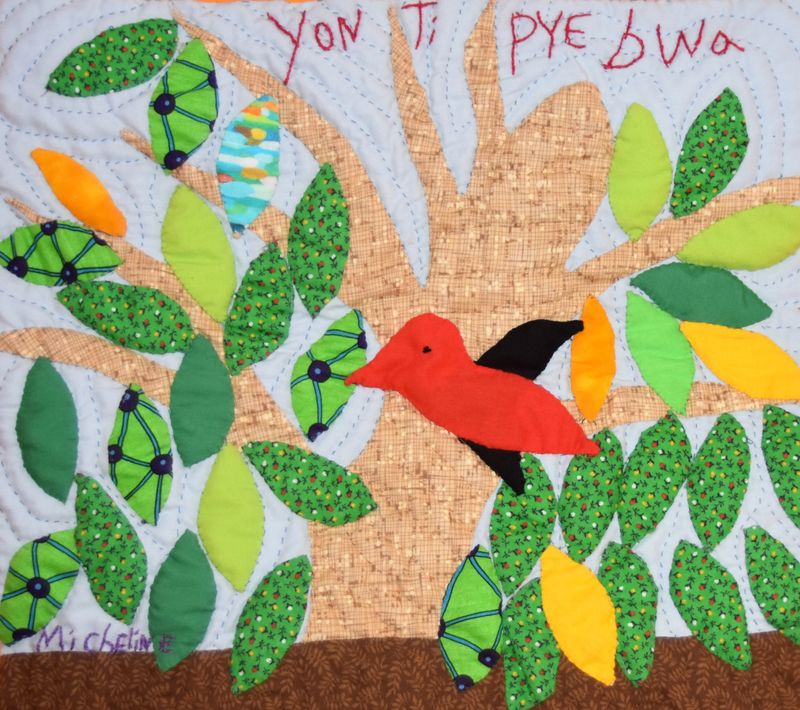 Yon Ti Pye Bwa (A Little Tree of Life) by Micheline Salomon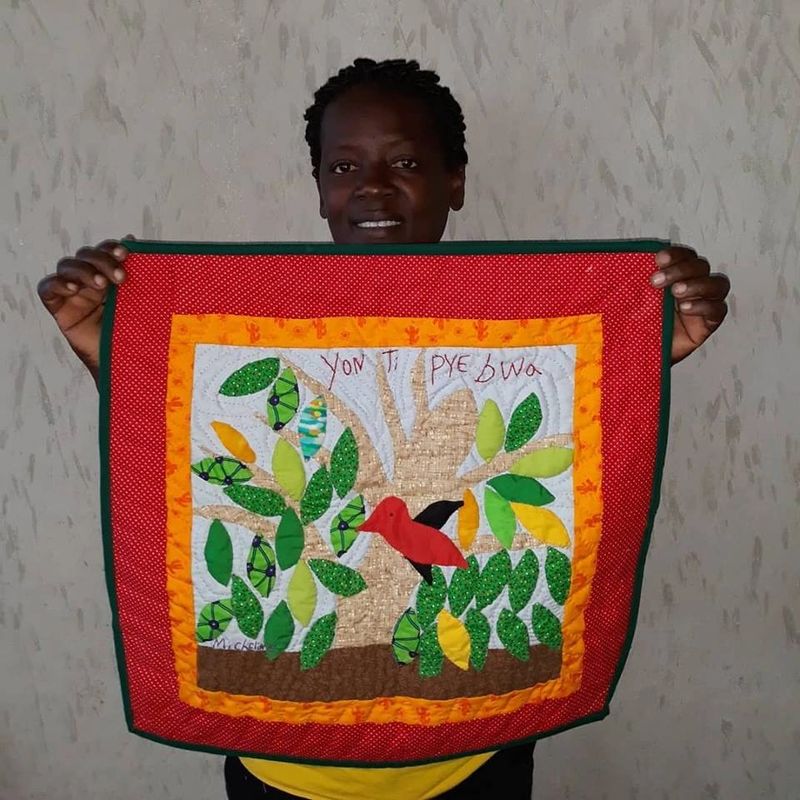 ---
World Market Mondays
at the historic Grange Hall in West Tisbuon the beautiful island of Martha's Vineyard!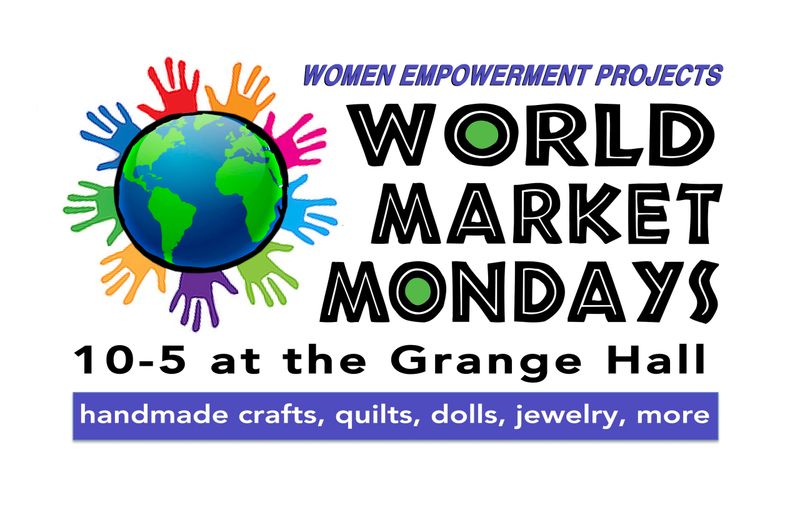 Another great summer for PeaceQuilts at the historic Grange Hall in West Tisbury, MA where customers shopped the globe while supporting women's economic development projects. PeaceQuilts teamed up with 4 other non-profit groups to offer meaningful gifts that help women around the globe earn a living and improve their lives. Mondays from 10 AM to 5 PM.
---
.



World Market Mondays Kicked Off July 8 With a Party and Performance by Jemima James, Kate Taylor & Rose Guerin!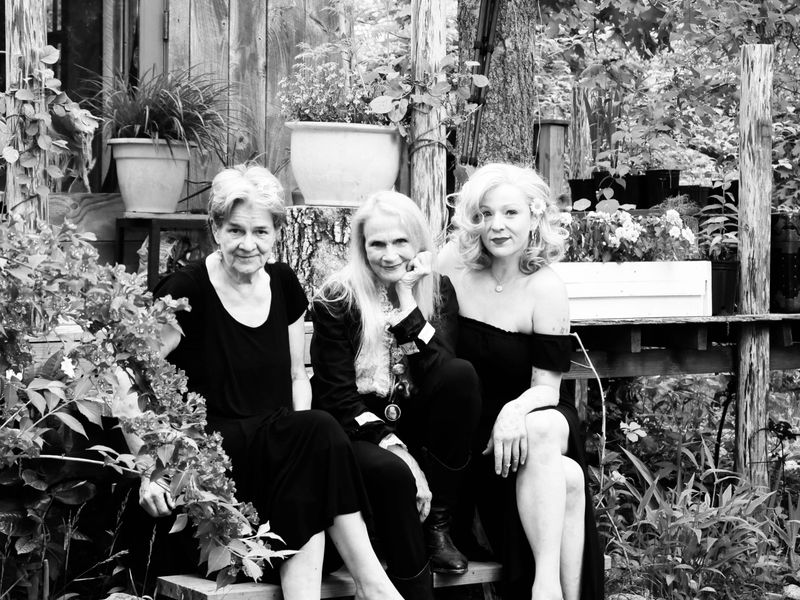 A kickoff party reception at the West Tisbury Grange Hall celebrated World Market Mondays and the work of 5 island-based non-profit groups. The event featured wine, hors d'oeuvres, a silent auction, folk art quilts from Haiti, Maasai jewelry and more, plus a performance by special guests Jemima James, Kate Tayor & Rose Guerin. Proceeds benefited World Market Mondays and women's empowerment initiatives by Island-based non-profits working in the developing world. 
Your donations at work!
Improvements were made to a new workspace in Lilavois 
after the leaking roof at the previous space became compromised. 
Two cooperatives have now moved into the new space, 
which is secure, larger, and best of all, leak free!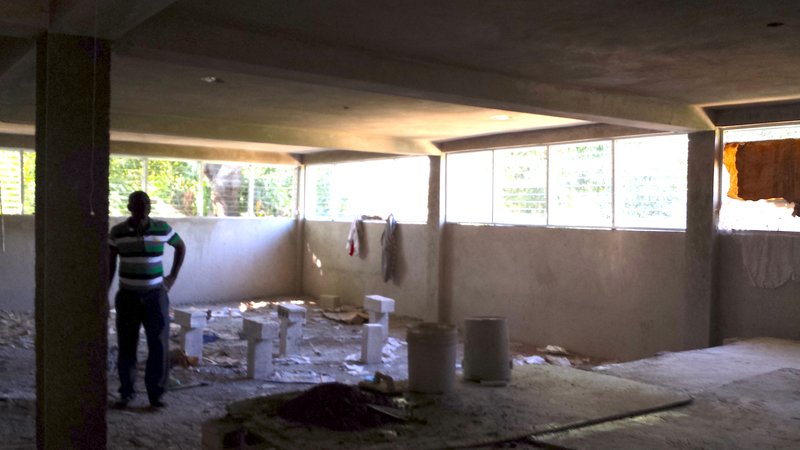 PEACEQUILTS A FEATURED EXHIBIT 
AT THE INTERNATIONAL QUILT FESTIVAL IN HOUSTON!




19 show-stopping folk art quilts made by the women artists of Haiti were featured as a special exhibit at the International Quilt Festival in Houston, Texas in 2017! Rose Marie Agnant traveled from Haiti to attend the event and represent all the talented and hard-working women in the cooperatives affiliated with PeaceQuilts. Gallery Talks accompanied the special exhibit as well as demonstrations of free hand echo quilting by Rose Marie. A BIG thank you to the sponsors who helped underwrite the quilter's travel and other expenses to attend. PeaceQuilts also had a booth in the Interactive Area of the festival.  We were delighted to meet hundreds of quilters and quilting fans during the festival. We want to extend a big THANK YOU to all the folks at Quilts, Inc who organize this annual event. Their help and support was invaluable.